2017 Austin Events & Happenings
Check out what's new & next at W Austin
Get the Insider Experience
Live it up with the latest Austin events at W Austin. We set the stage for contemporary luxury, headlining the action on vibrant Second Street. In a city sizzling with hot music and buzzing with high tech, unleash your inner soul man, rock god or indie hipster in our paean to power pop. Nobody knows how to throw an event quite like us.
Ignite your visit to Austin with our exclusive W Insider experience. Check it out.
Every Wednesday in May
5 - 9 PM
Detox.Retox.Repeat
WET Deck
Workout poolside with The Barre Code, BumbleBFF and Outdoor Voices every Wednesday in May at 6PM. Sweat it out and retox with a complimentary post-work out cocktail and swag bag. Tickets $20, all hotel guests are complimentary. BYOM.
Every Friday
5 - 8 PM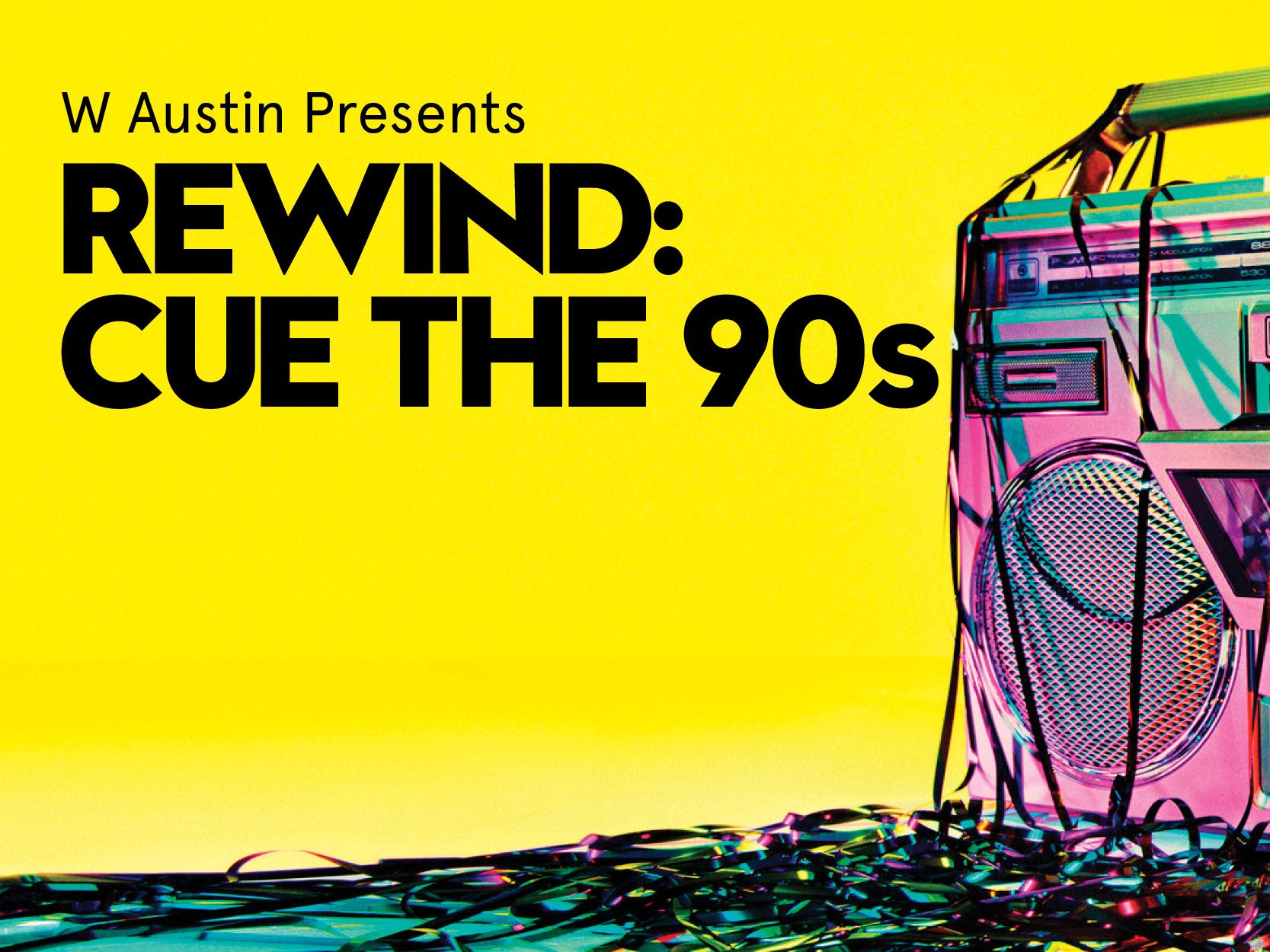 Rewind: Cue the 90s
Living Room Bars
Join us for our 90s Happy Hour. Expect a variety of surprises & throwbacks with beats by DJ Diggy Dutch. Plus, a tasting with Ancho Reyes & Milagro (can't beat that).
Every Thursday
7 - 9 PM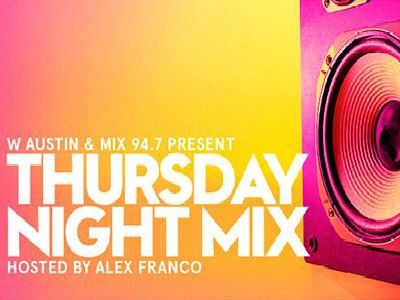 Thursday Night Mix
Living Room Bars
Wind down in our Living Room Bars with Alex Franco and MIX 94.7 for an evening of cocktails and music from DJ 2DQ. Enjoy Belvedere and El Mayor Tequila cocktail specials all night.
Every Sunday and Monday Holiday
Noon - Sundown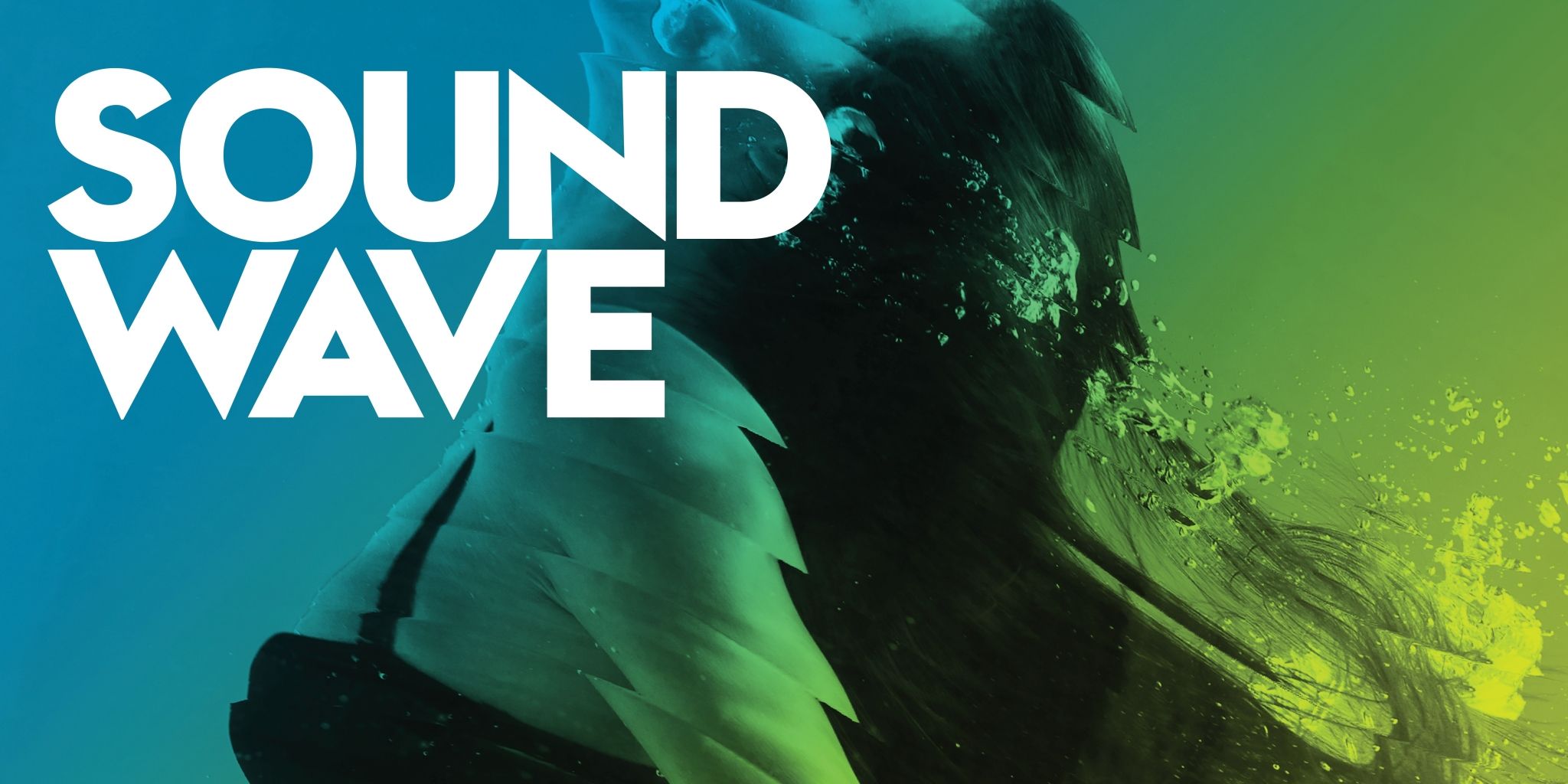 SoundWave
WET Deck
Warm weather has arrived. Pool party season has begun. Hangout poolside. sip cocktails and listen to beats spun by Bird Peterson while you soak in the lively scene. Tickets $20.

Dates for Soundwave:
May
May 21
May 29 | SoundWave Weekender | Memorial Day Monday
June
June 4
June 11
June 18
June 25
July
July 3 | Soundwave Weekender | Fourth Of July Monday
July 4 | Soundwave Weekender | Fourth of July Edition
July 9
July 16
July 23
July 30
August
August 6
August 13
August 20
August 27
September
September 4 | Soundwave Weekender | Labor Day Monday