2017 Austin Events & Happenings
Check out what's new & next at W Austin
Get the Insider Experience
Live it up with the latest Austin events at W Austin. We set the stage for contemporary luxury, headlining the action on vibrant Second Street. In a city sizzling with hot music and buzzing with high tech, unleash your inner soul man, rock god or indie hipster in our paean to power pop. Nobody knows how to throw an event quite like us.
Ignite your visit to Austin with our exclusive W Insider experience. Check it out.
Friday, August 4
Starting at 5PM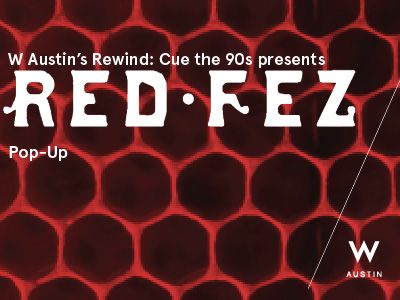 W Austin's Rewind presents RED FEZ POP-UP
Living Room Bars
For those that know & those that should know....we are bringing back Austin's heyday with a very special W Austin Rewind event. For one night only, join us for an official RED FEZ POP-UP EVENT.
8/4/17
5PM - 2AM
Happy Hour 5PM - 8PM
Featuring a performance by
Atash
Beats By
DJ Kurupt & DJ Manny plus special guests
Cocktails by Anup Mistri
For bottle service questions, contact Gilbert Soto - gilbert.soto@whotels.com
RSVP- www.whotelaustin.com/redfez
*Come early. It's going to be packed.
Saturday, July 29
5PM-7PM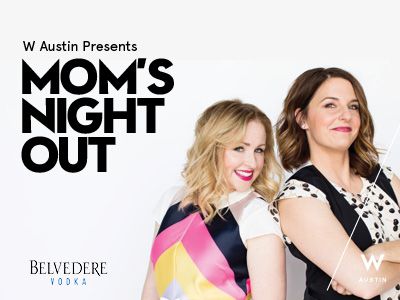 MOM'S NIGHT OUT
Living Room Bars
Calling all moms: grab your fellow mom friends who need a kid-free night out and head over for a few adult beverages and bites before #IMOMSOHARD.
TICKET GIVEAWAY
Show up for a chance to WIN two tickets to #IMOMSOHARD Mom's Night Out Tour at ACL LIVE. Make sure your guessing game is on point.
EVERY THURSDAY
5 - 9 PM
W Austin Night Swim
WET Deck
Please join us for live music at the WET Deck starting at 5PM. Happy Hour goes until 9PM. Sit back, relax and enjoy the beat. RSVP
7/27 - DJ Diggy Dutch w/ sax player
8/03 - DJ Diggy Dutch w/ sax player
8/10 - Slomo Drags
8/31 - Middlespoon
Every Wednesday in July
5 - 9 PM
Detox.Retox.Repeat
WET Deck
Workout poolside for Stretch Soundscapes with Stretch Yoga Studio & Sound Off Experience, using wireless headphones to create a blissful immersion with yoga and music every Wednesday in July. Tickets $25
Every Wednesday in August
5 - 9 PM
Every Friday
5 - 8 PM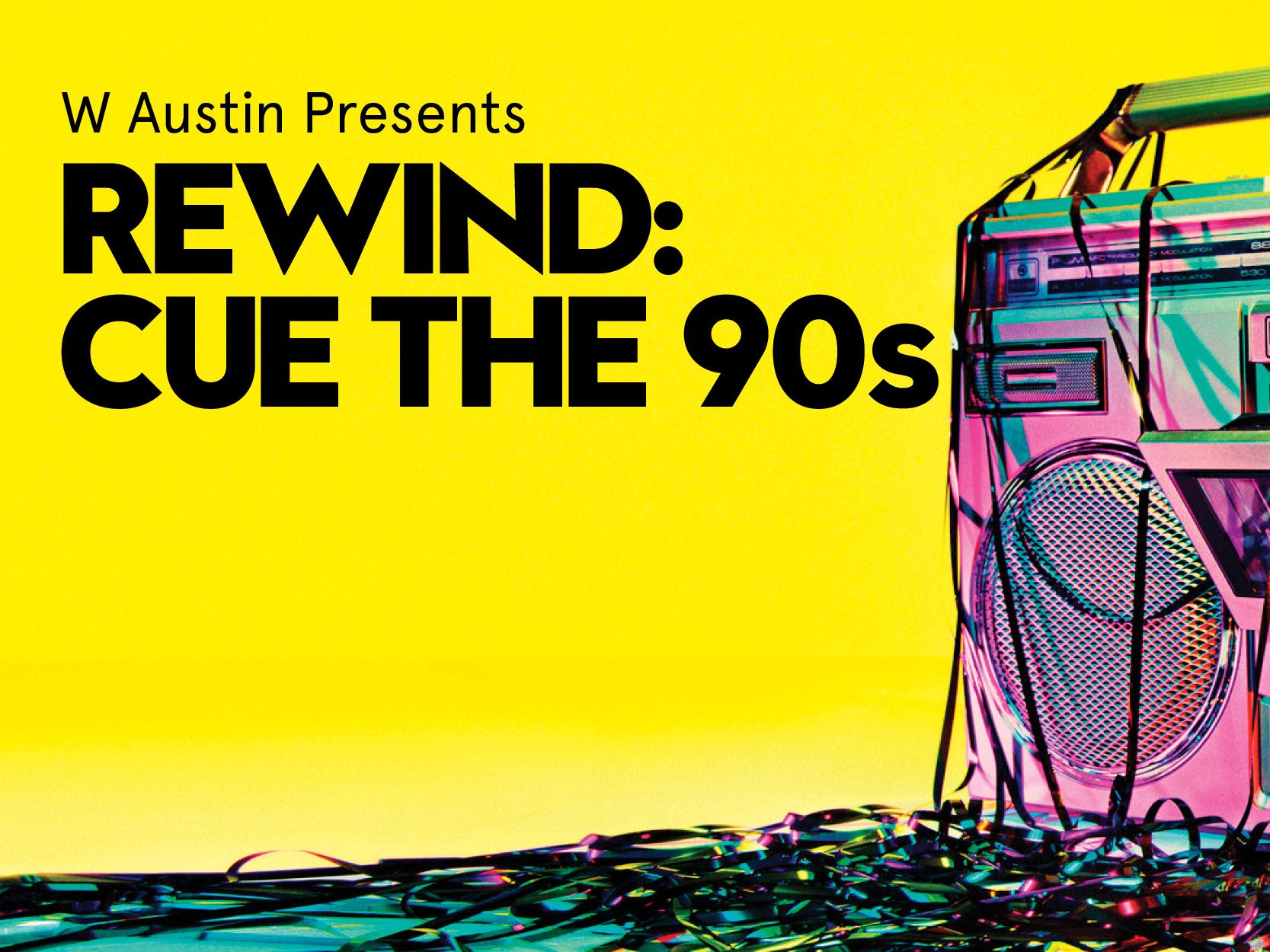 Rewind: Cue the 90s
Living Room Bars
Join us for our 90s Happy Hour. Expect a variety of surprises & throwbacks with beats by DJ Diggy Dutch. Plus, a tasting with Ancho Reyes & Milagro (can't beat that).
Every Sunday and Monday Holiday
Noon - Sundown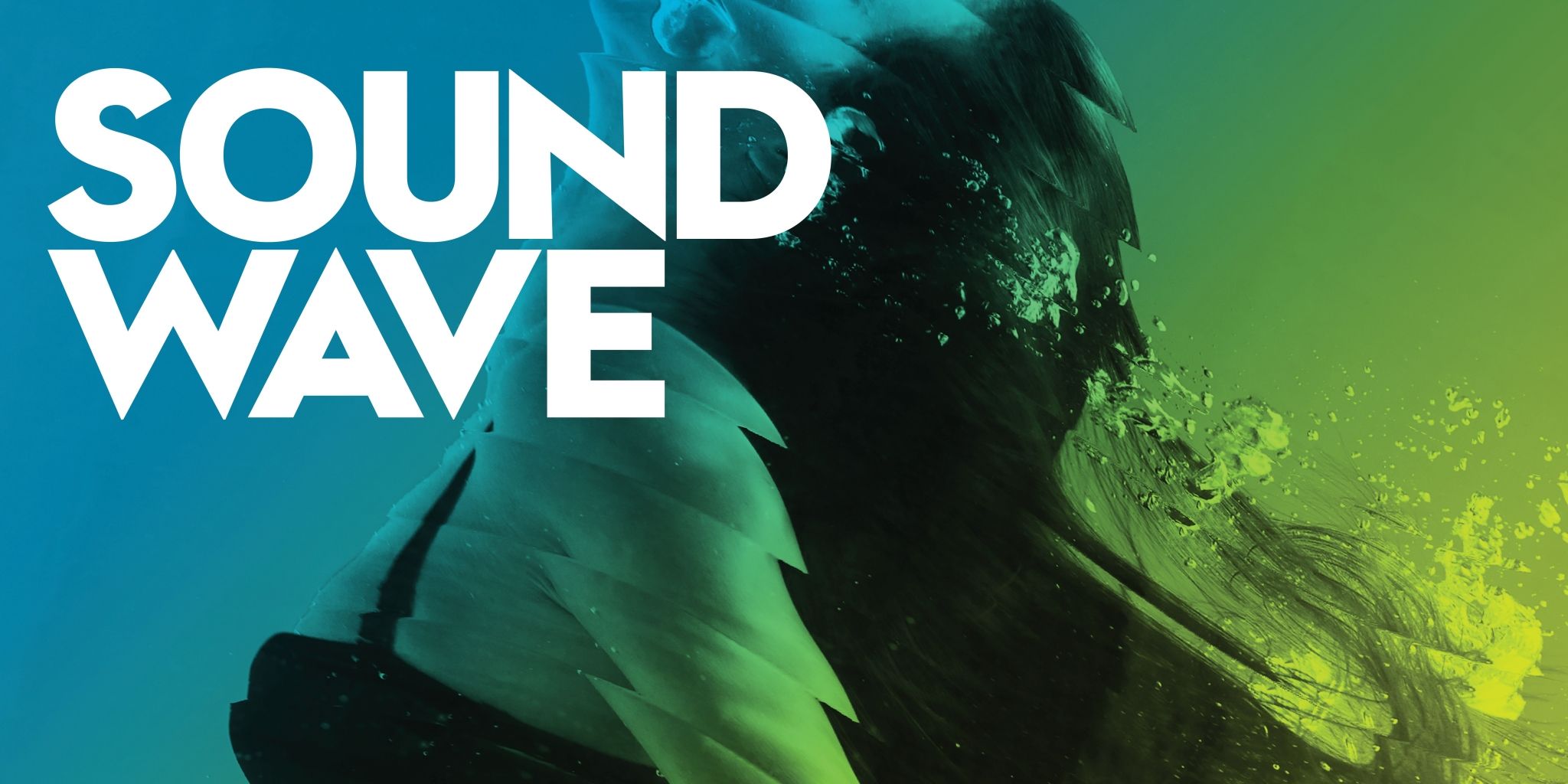 SoundWave
WET Deck
Warm weather has arrived. Pool party season has begun. Hangout poolside. sip cocktails and listen to beats spun by Bird Peterson while you soak in the lively scene. Tickets $20.

Special Edition Dates
September 4 | Soundwave Weekender | Labor Day Monday