2017 Austin Events & Happenings
Check out what's new & next at W Austin
Get the Insider Experience
Live it up with the latest Austin events at W Austin. We set the stage for contemporary luxury, headlining the action on vibrant Second Street. In a city sizzling with hot music and buzzing with high tech, unleash your inner soul man, rock god or indie hipster in our paean to power pop. Nobody knows how to throw an event quite like us.
Ignite your visit to Austin with our exclusive W Insider experience. Check it out.
OCTOBER 19
6PM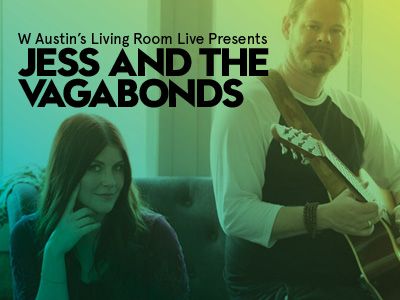 LIVING ROOM LIVE
Jess and The Vagabonds
See for yourself Jess and The Vagabonds performing live on October 19th at 6PM in the Living Room. Never too early to start your weekend off with a set of local jams. RSVP
OCTOBER 27
5PM-2AM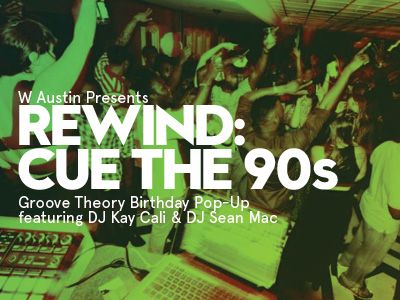 REWIND: CUE THE 90s
FEATURING DJ KAY CALI & DJ SEAN MAC
Gotta get down on Friday. Join us in the Living Room for the Groove Theory Birthday Pop-Up featuring sets by DJ Kay Cali & DJ Sean Mac. We're going all night, so get ready. RSVP
NOVEMBER 1
10PM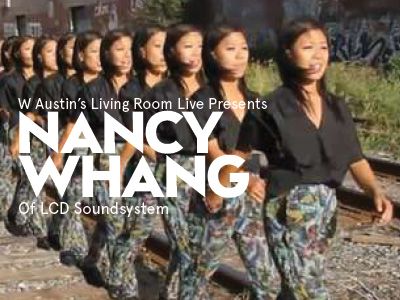 LIVING ROOM LIVE
NANCY WHANG OF LCD SOUNDSYSYTEM
Stop by for a Living Room Live DJ set by Nancy Whang of LCD Soundsystem. Beats by Nancy start at 10PM, but we will be jammin' all night long. RSVP
NOVEMBER 2-4
Taste America Austin
W Austin
Join us for a night of culinary stars benefiting the James Beard Foundation including special guest from Los Angeles, Chef Ludo Lefebvre. Learn more about the dinner and events going around town. Info.
CERTAIN WEDNESDAYs IN OCTOBER
5-9PM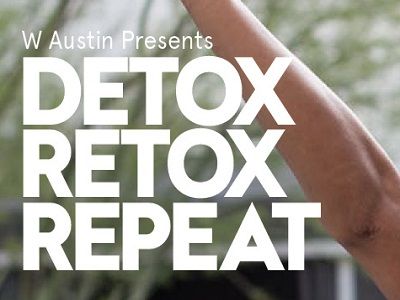 DETOX. RETOX. REPEAT
MOD Fitness
Get into shape with MOD Fitness in October during their Flex for Fall Challenge. Retox with a complimentary cocktail after class and cool off with a dip at WET and mingle with friends.
Classes will be held on Wednesday, October 18, 25 and November 1st.
NOVEMBER 30
8PM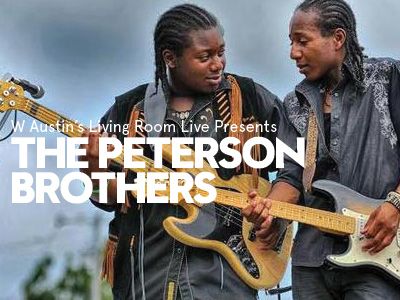 LIVING ROOM LIVE
THE PETERSON BROTHERS
Come alive in the Living Room Bar with a special performance by The Peterson Brothers at 8pm.
EVERY SUNDAY
12PM-9PM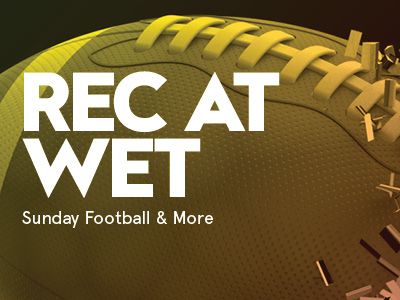 REC at WET
WET Deck
Steal the tailgate scene at WET every Sunday from 12-9PM. Cocktail specials from Texas Ranger Whiskey, yard games, cocktail specials and football playing on the TVs in the cabanas. Now that's a tailgate if we've ever seen one.
EVERY THURSDAY
5 - 9 PM
W Austin Night Swim
WET Deck
Please join us at the WET Deck starting at 5PM for happy hour until 9PM. Sit back, relax and enjoy the beat. RSVP
Every Friday
5 - 8 PM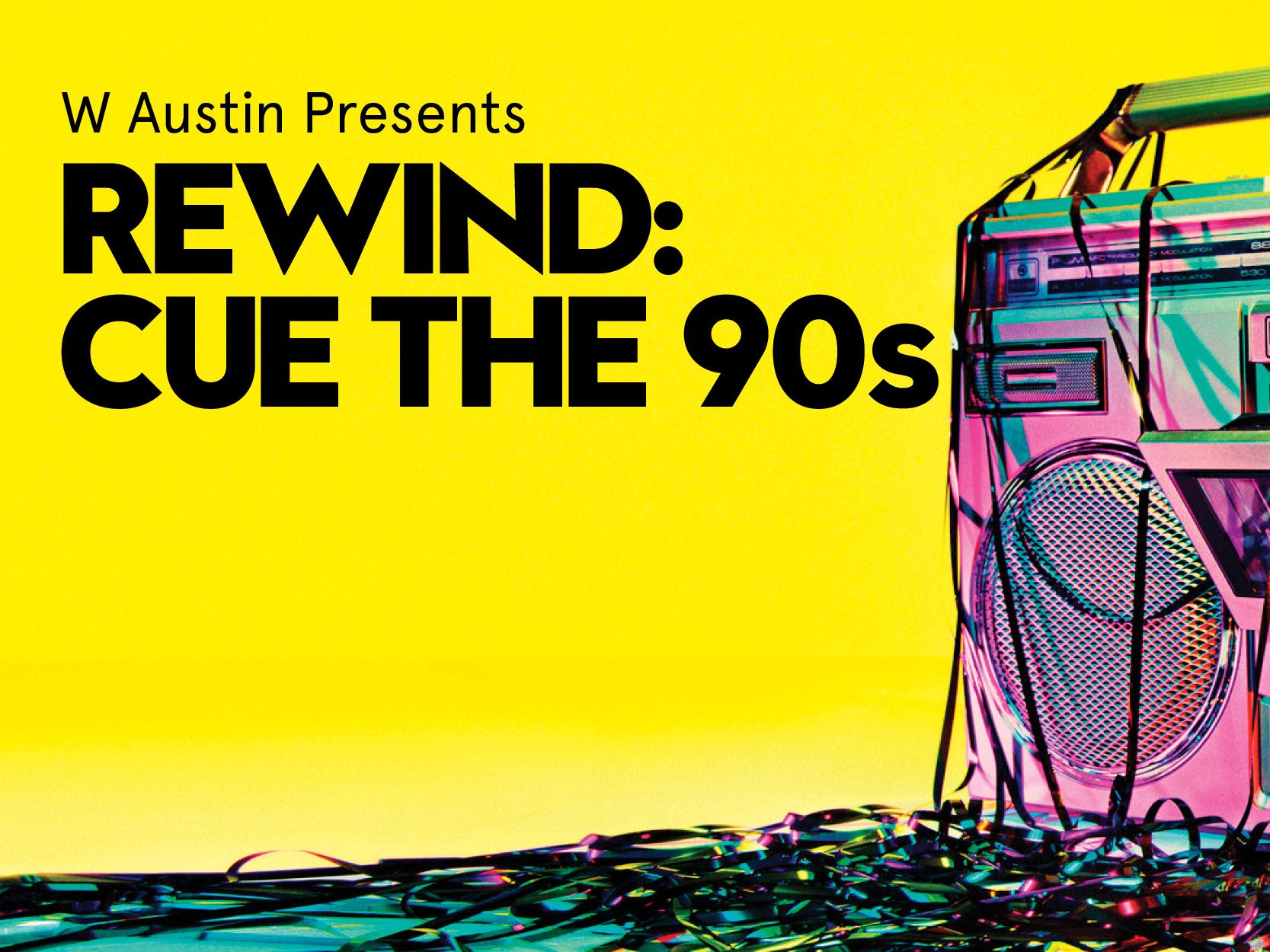 Rewind: Cue the 90s
Living Room Bars
Join us for our 90s Happy Hour. Expect a variety of surprises & throwbacks with beats by DJ Diggy Dutch. Plus, a 90s menu full of your favorite bagel bites, mexican pizza, etc.
EVERY UT FOOTBALL GAME
Weekends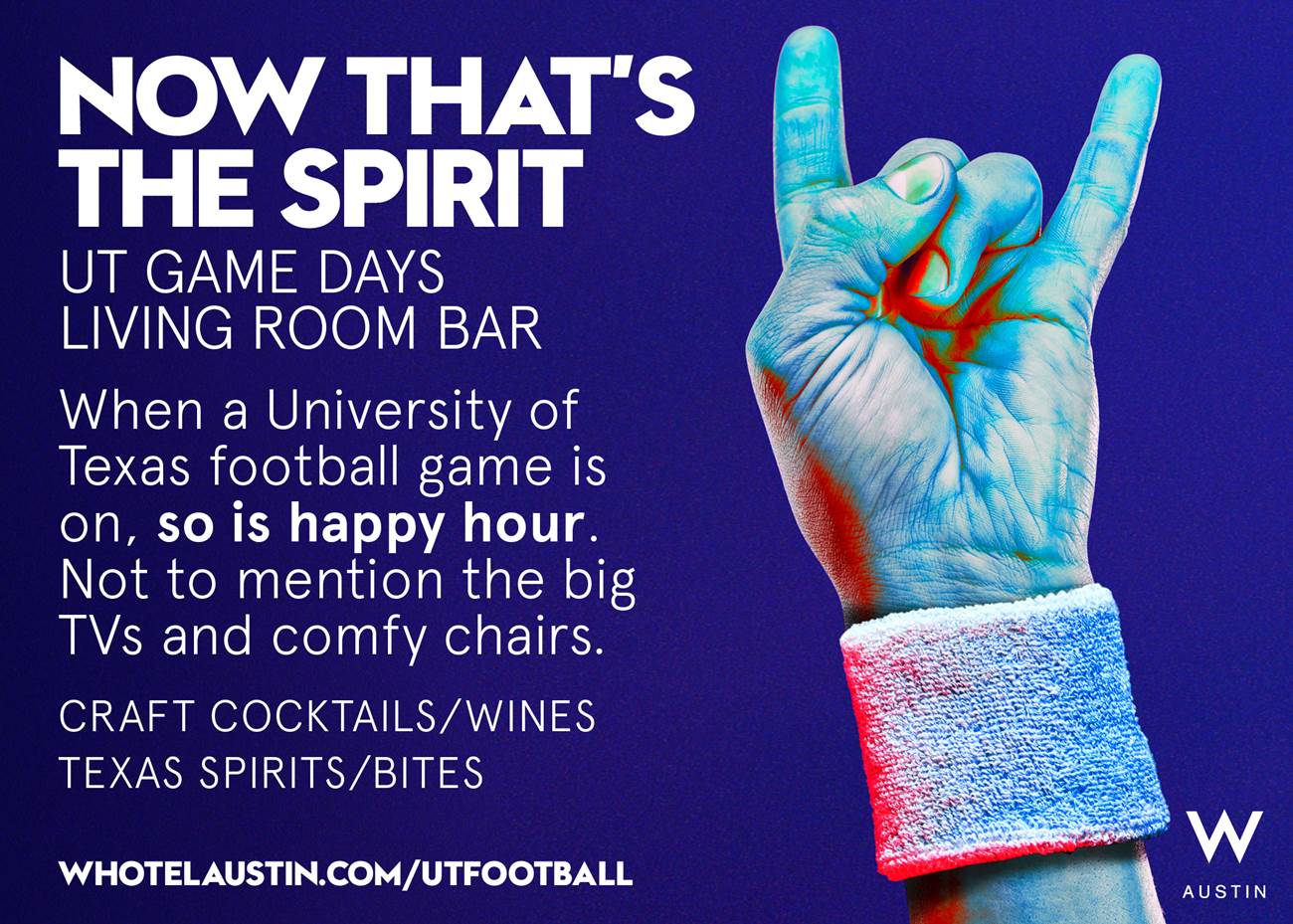 NOW THAT'S THE SPIRIT
UT GAME DAYS
When a University of Texas football game is on, so is happy hour. Not to mention the big TVs and comfy chairs in the Living Room...
Hook em' Horns!